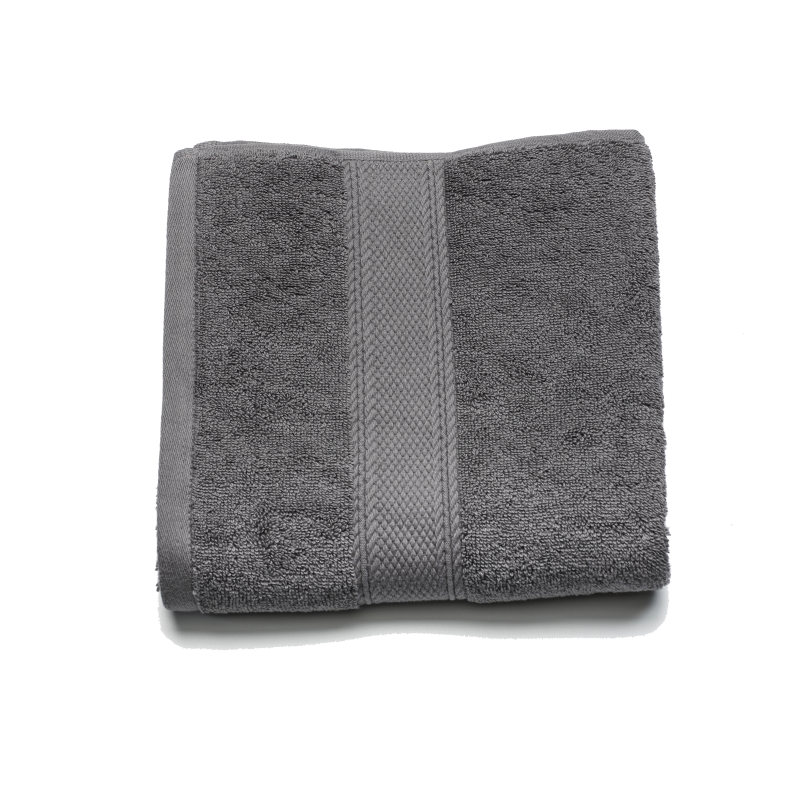  
Bath towel Premium 100/150
Expected delivery date :
15/12/2023
Description: The Premium range, our superior range of plain bath towels, comes in 16 colours and changes with the seasons. Our bath linen is made of 550 g/m² plain cotton terry cloth, which makes it ultra fluffy, soft and absorbent. Composition: 100% cottonWeight: 550g/m2Spinning method: Low Twist. This means that the fibre is worked less so that the yarn is softer and more absorbent.Single finishing selvedgeHanging loop finish (to be added for the face cloths) Origin:Made in Portugal. Care instructions: Before use, wash the terry towel in cold water to stabilise the colours.Machine wash at 60°CDo not use fabric softener as it coats the cotton fibre and prevents the towel from drying properly.
Wash at 60°C, dryer allowed, ironing not allowed
 Reviews (0) - Review moderation 
---
There are no reviews for this product yet.