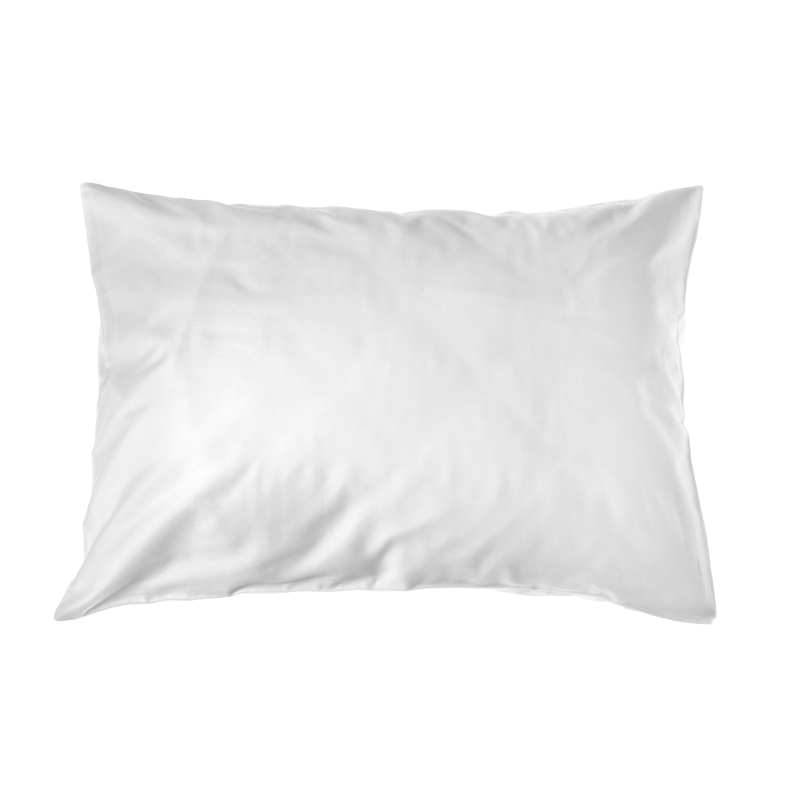  
Synthetic pillow - Soft 50/70 400g
Synthetic pillow made of 100% polyester microfibres certified Oeko-Tex
Expected delivery date :
14/12/2023
Description:
Synthetic pillow made of 100% Oeko-Tex certified polyester microfibre for guaranteed comfort. This pillow is highly versatile because it is possible to add or remove the fibres to give your pillow the shape and support that suits you.
It comes in four different levels of comfort:
Soft: 400g fill weight
Medium: 550g fill weight
Firm: 750g fill weight
Super Firm: 900g fill weight
Composition:
Filling: 100% polyester microfibres
Weight: 400g
Oeko-Tex certified: This certification guarantees that the products do not contain products that are harmful to your health.
Origin:
Made in Belgium.
Care instructions:
Washable at 40°C
Do not tumble dry
Delivered in a protective cover.
Wash at 40°C, dryer not allowed